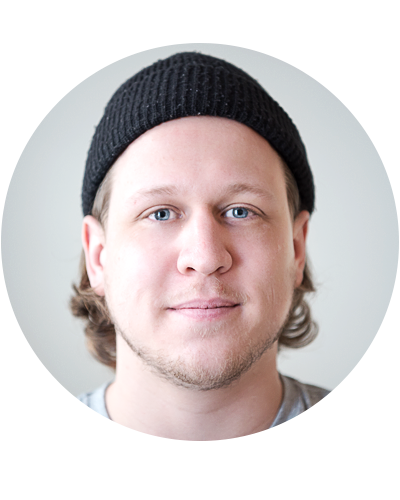 I'm a content crafter and all-around marketing guy at an awesome e-commerce startup for developers called Snipcart. You can read more about my professional story here.
I started this blog to publish and structure my thoughts on content, professional & personal growth, and startup culture.
Let's keep in touch:
---
PS: This is what Snipcart's modal shopping cart looks like. It took me 2 minutes to integrate it to my Ghost blog. Check out our documentation to see how we make e-commerce easy and flexible for developers.