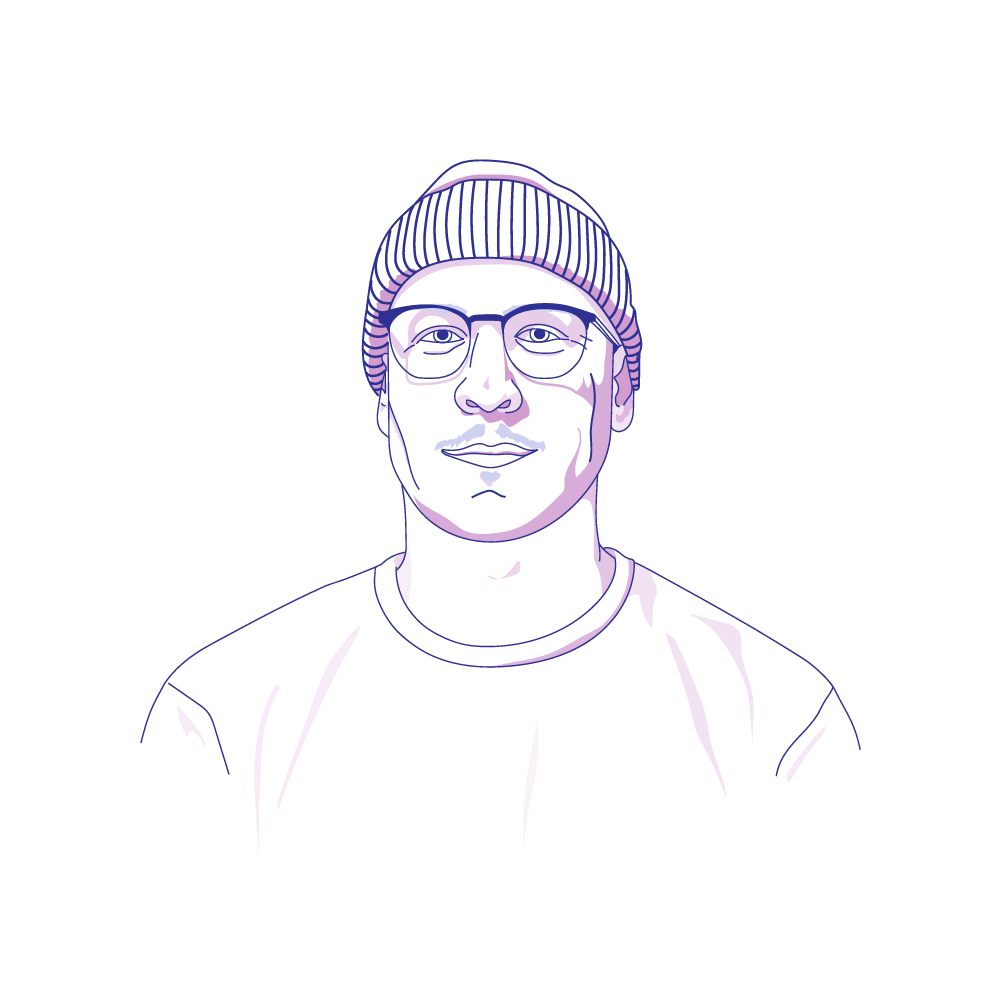 I'm the founder of SaaSpasse — a market-specific, community-driven startup database and podcast in Québec, Canada.
Check out the podcast here (in French):
I was previously a Product Manager & Head of Québec office at Duda. Before that, I used to be CEO of Snipcart, an e-commerce SaaS for developers. We got acquired—here's the story. I'm also a board member & startup marketing mentor at Apollo 13.
💡
To get my posts in your inbox, hit that purple button, bottom right corner.
---
Projects
Meetups
I organized two meetups in Québec City:
Québec Online Marketing Meetup
The bootstrapped Jamstack
This website showcases bootstrapped companies building, competing, and growing in the Jamstack space.
🖥 I used DatoCMS, Hugo, Netlify, and Typeform to build it. It took a couple hours putting together the first version.
Will most likely improve upon it! I was inspired to build it after publishing this article.
Headless & coupled e-commerce solutions
This side project was a blast to work on. Did it with my buddy Max.
It's a filtering and discovery system for modern e-commerce solutions by type and feature sets. Built with Vue.js & Tailwind CSS, and deployed on Netlify.
It's open source, contribution details are in the footer!
WorkWithDevs
WorkWithDevs was a podcast project I have now sunsetted. The goal was to break down technical concepts & tools + better equip modern professionals.
🖥 I used a simple WordPress install hosted on BlueHost to create this site.
backtothefeather
From 2012 to 2015, I wrote actively on a personal blog called backtothefeather. It featured poems, essays, and short stories.
I published a little under 200 posts, in English & French. In 2019, I launched a remastered version of that blog.
I won't be publishing any new content there. Consider this a neatly organized, creative archive.
🖥 I used an open source instance of Ghost CMS hosted on DigitalOcean to build this site.
Next One Won't Be a Mac
Next One Won't Be a Mac is a tiny e-commerce store I launched in 2019 for disgruntled Apple customers. By buying a small but bold sticker, you can cancel that free Apple promotion you're doing working in coffee shops!
🖥 I used Publii to create this static site, and Snipcart to add a shopping cart. Here's a tutorial of my process.